OTHER BLOGS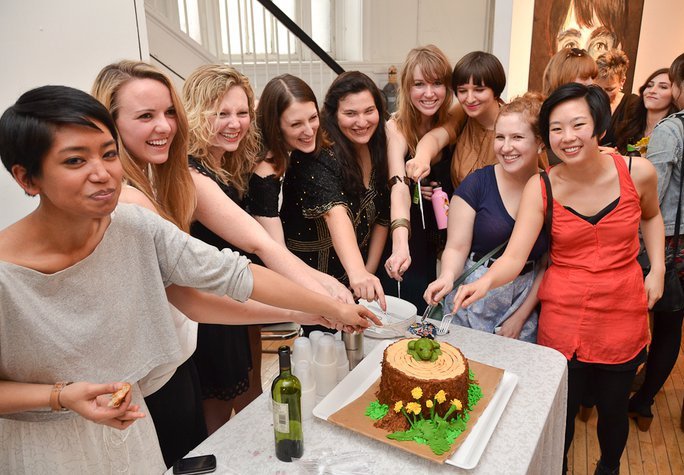 THE NATURE OF: My senior thesis show at NYU. This blog has images and bios
from 13 female artists. The show spanned two galleries and included photography,
video installations, paintings, sculptures, performance and a 16mm film screening.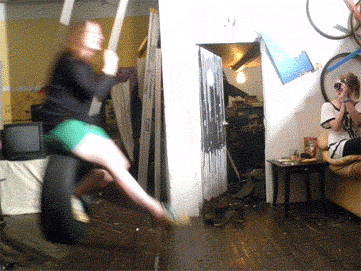 FRESH GROWN LOCAL: Our unique old art space and party loft in Williamsburg,
Brooklyn. My friend Chelsea made this blog, where we share new work and photos.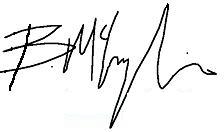 © Bonnie M. McLoughlin 2011